What are the prospects for the development of NFT digital collectibles? First of all, let's get to know NFT digital collections. At the end of 21 years, NFT digital collections were once popular. The full name of NFT digital collections is "Non fungible Token", which means "irreplaceable token". It is an emerging digital asset in recent years. It is a digital artwork based on blockchain technology, with scarcity and unique value. And each NFT is unique and cannot be replicated or replaced!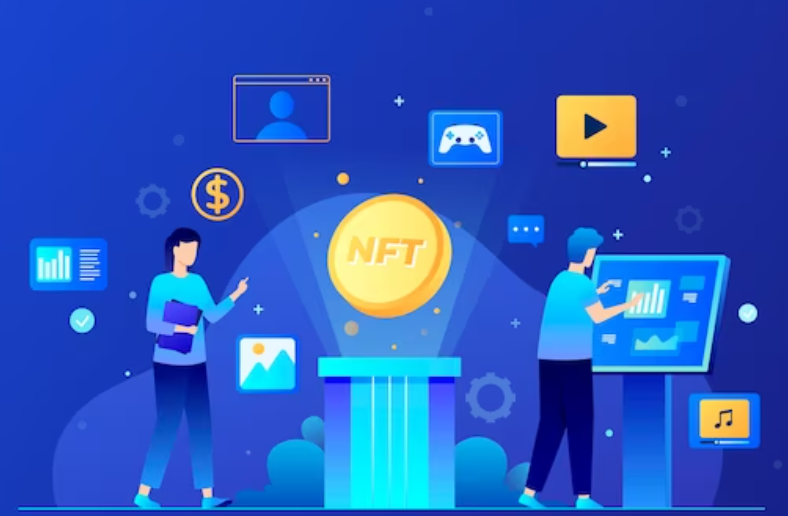 1、 NFT digital collectibles are a new trading model
The emergence of NFT digital collectibles has introduced a new trading model into the art market. Traditional art transactions require auction houses or galleries to complete, while NFT digital collections are traded directly on the blockchain, eliminating the need for intermediaries, making the trading process more transparent, fair, and efficient.
2、 NFT Digital Collection Value
The value of NFT digital collections mainly comes from its uniqueness and scarcity. Each NFT is unique, and its value is determined by the value of the artwork, music, game props, etc. behind it. The transaction prices of NFT digital collectibles in the market are also extremely high, some even reaching millions of dollars.
3、 NFT digital collectibles have a wide range of applications
The application field of NFT digital collectibles is very extensive, which can be used in fields such as art, game props, music works, virtual real estate, etc. For example, some well-known artists have started converting their works into NFT digital collections in order to protect their copyright and profits. At the same time, some game developers have started converting game props into NFT digital collectibles in order for players to truly own their own game props.
Overall, NFT digital collectibles are a very promising digital asset that can bring new business models and opportunities to the art market, gaming industry, virtual economy, and other fields. With the continuous development and widespread promotion of blockchain technology, the application prospects of NFT digital collectibles will become increasingly broad.