In today's booming NFT digital collections, many people are planning to find platforms to buy their favorite digital collections. However, in this process, we need to be vigilant against some situations and avoid being deceived. The following is a summary of the situation where NFT digital collections need to be vigilant.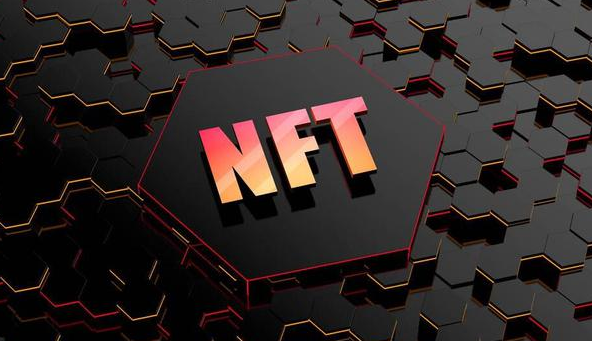 1. The digital collection is of poor quality. Some platforms make some collection images very beautiful, and then find some people to promote and hype, attracting unknown Xiaobai to enter. After consuming, they discover that the digital collection on the platform is inferior, and they regret it. Therefore, when looking for a platform, we must keep our eyes open and confirm the reliable quality of our digital collections before considering selling them.
2. There are violations. Some platforms choose to deploy their collections on the public chain in order to seek greater benefits, which is a serious violation. Once we find that there are violations on the platform, we should stop browsing in a timely manner to avoid transactions and other activities with the platform.
3. Technical strength is not strong. There are also platforms that offer a variety of collections, but cannot be fully linked up. Users who choose to purchase can actually cause significant harm to users, which is actually a manifestation of the platform's weak technical strength. This requires us to be vigilant about the technical strength of the platform when looking for it, and selecting a powerful platform for browsing is a wise decision.
4. No clear background. If a platform does not have a clear background, would you still choose this platform for cooperation? The answer is obviously not, after all, the lack of a clear background on the platform means that the platform can run away at any time, and its own transactions cannot be guaranteed, which can greatly harm its own interests.
5. Weak operational strength. Even if the platform does not have the above aspects, but its operational strength is poor, that is, it does not have good promotional means, then the platform will sooner or later face the end of being eliminated by the market. Therefore, when looking for a platform, we need to be vigilant about the weak operational strength of the platform and give priority to selecting a platform with strong operational strength for cooperation.
The above are several situations that we need to be vigilant when purchasing NFT digital collections, including poor quality of digital collections, violations, weak technical strength, lack of clear background, and weak operational strength. We must be careful in these situations.